Supercharge Your Restaurant's Delivery
Welcome to Ordermark's On Demand Delivery Solution, designed exclusively for restaurants.

Join our 24/7 network of top-tier drivers. Sign up now and have drivers at your restaurant in minutes. We're your go-to for lightning-fast, dependable deliveries.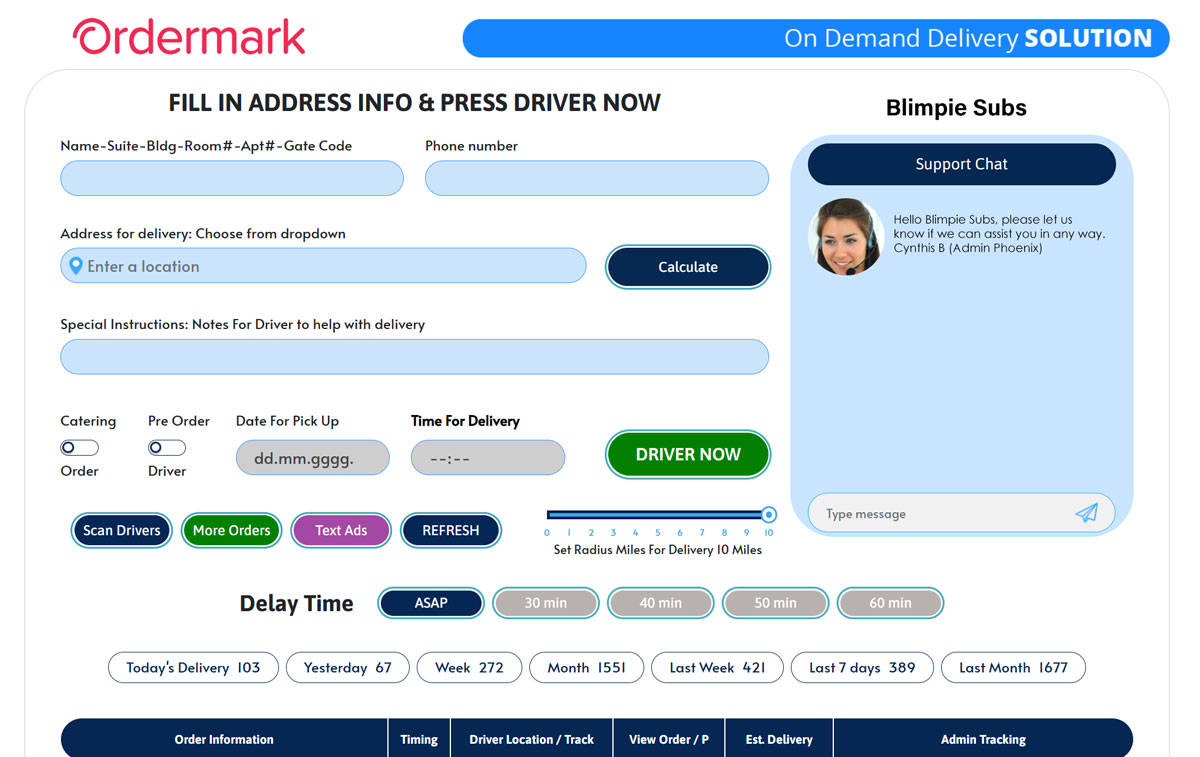 10 mile delivery range $0.00 to $9.85
Delivery fee you charge to your customer is kept by store which reduces overall delivery fee.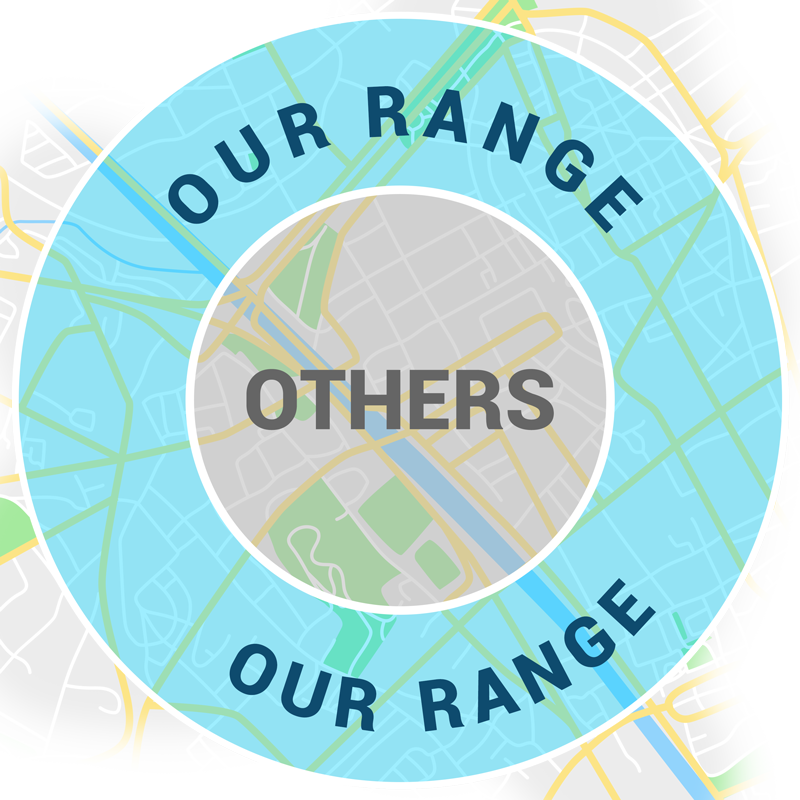 Our expansive 10+ mile delivery range means your restaurant will be visible to more customers therefore increasing your revenue!
Try our solution hassle free today!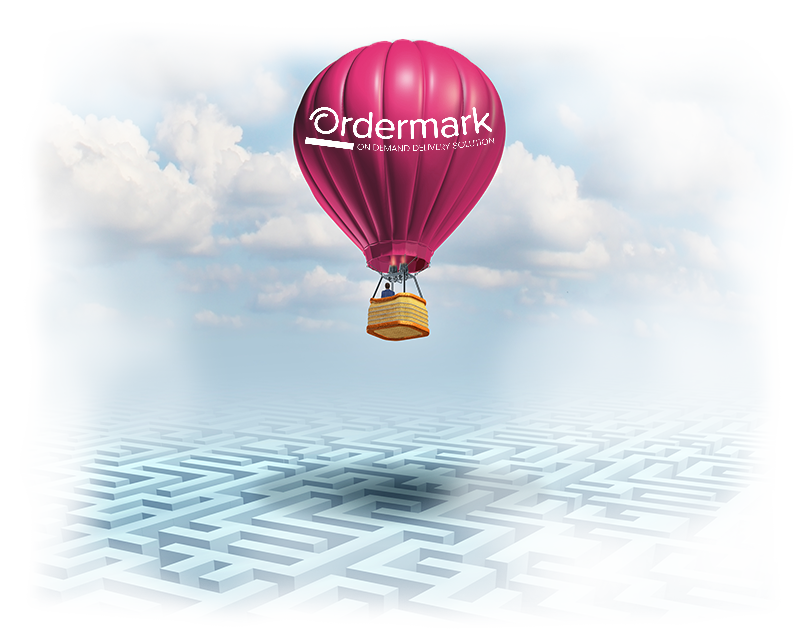 Frequently asked questions